Home Care for Complex Traumatic Injuries
Catastrophic Care
Providing care for those who have suffered
We customize client and family care based upon your needs, injuries and preferences.
It only takes an instant for life to change dramatically. When confronted with the reality of a catastrophic injury, we can provide guidance and support.  
Catastrophic Care is a member of the Kennedy Care family,  a diversified home health care services company and caregiver staffing agency, which has been providing quality services for over 15 years. 
Our services are available for anyone with severe trauma injuries. These include care for paraplegics, quadriplegics and other spinal cord injuries, people with traumatic and closed-head injuries, pediatric injuries, post-surgery and other chronically disabled individuals.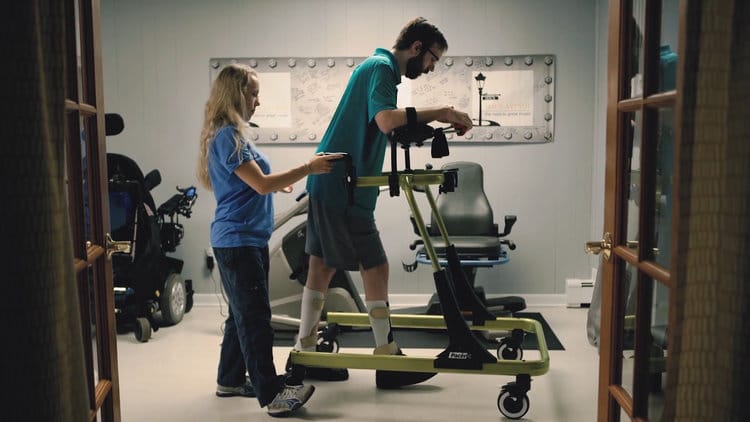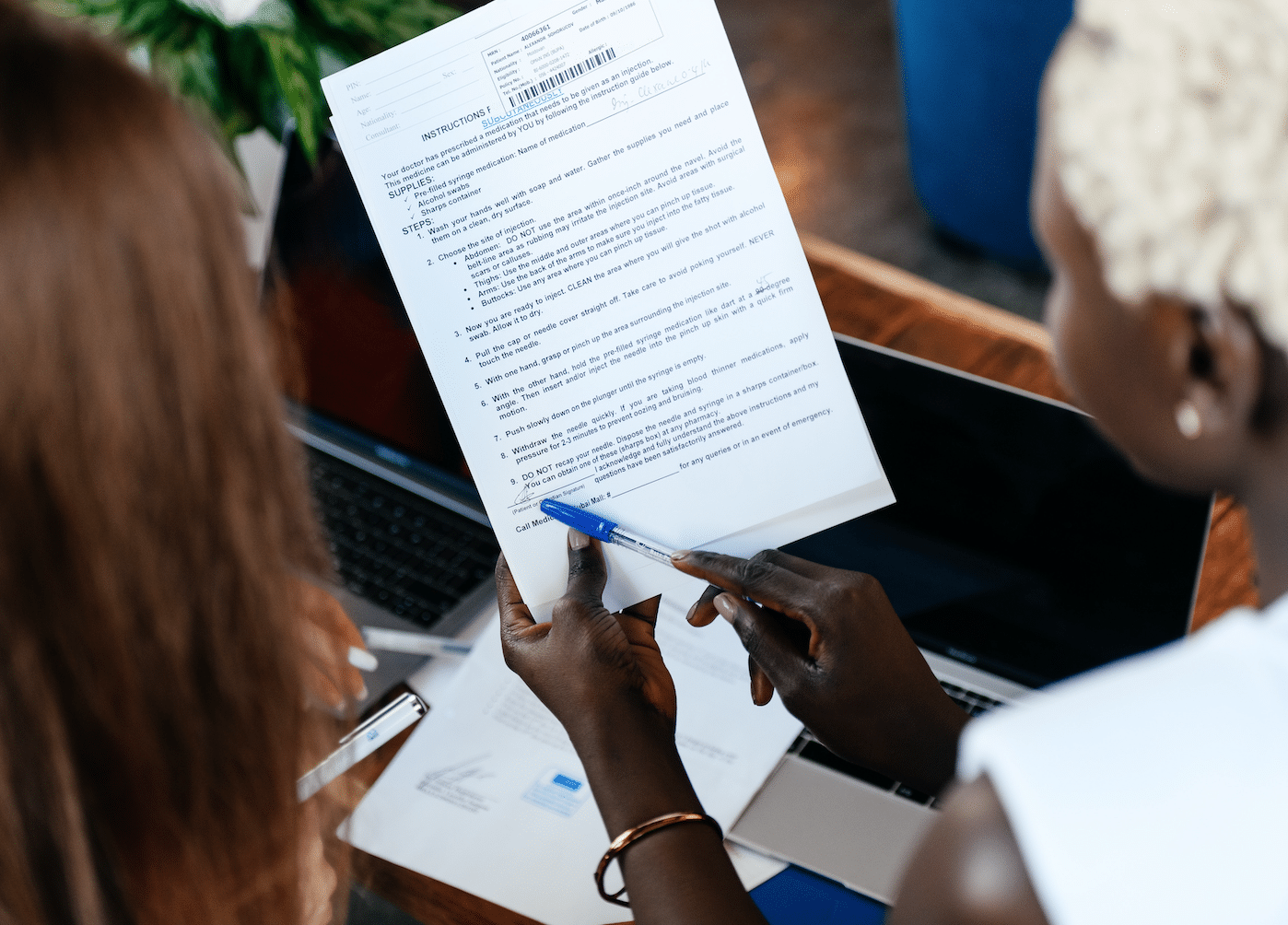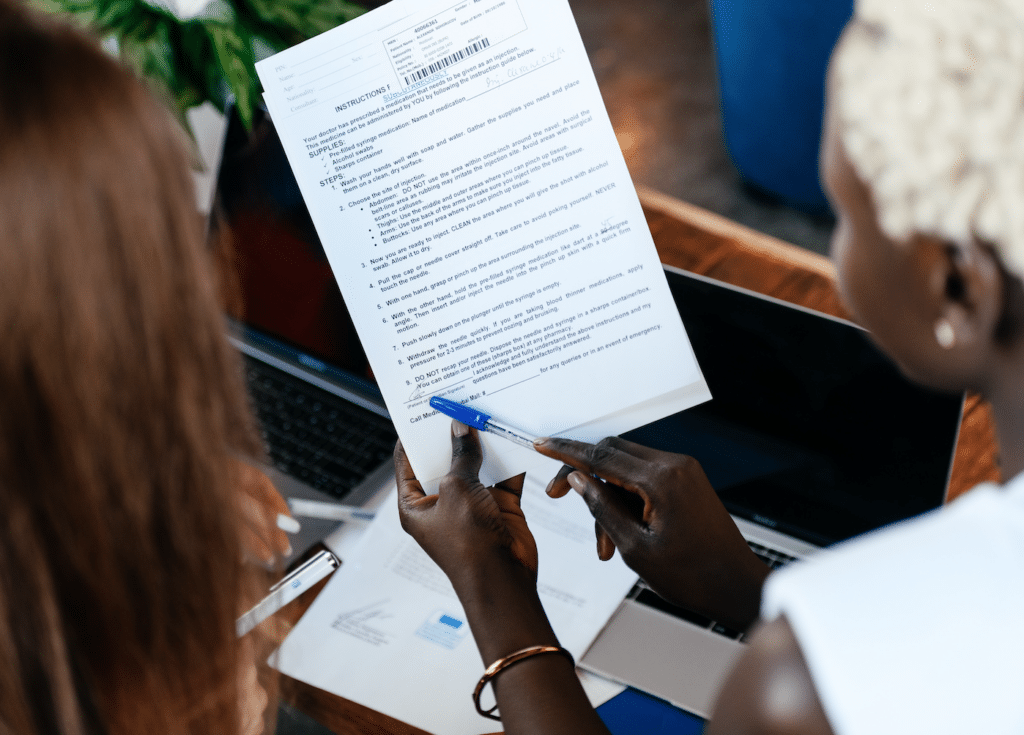 Transition Home / Start of Care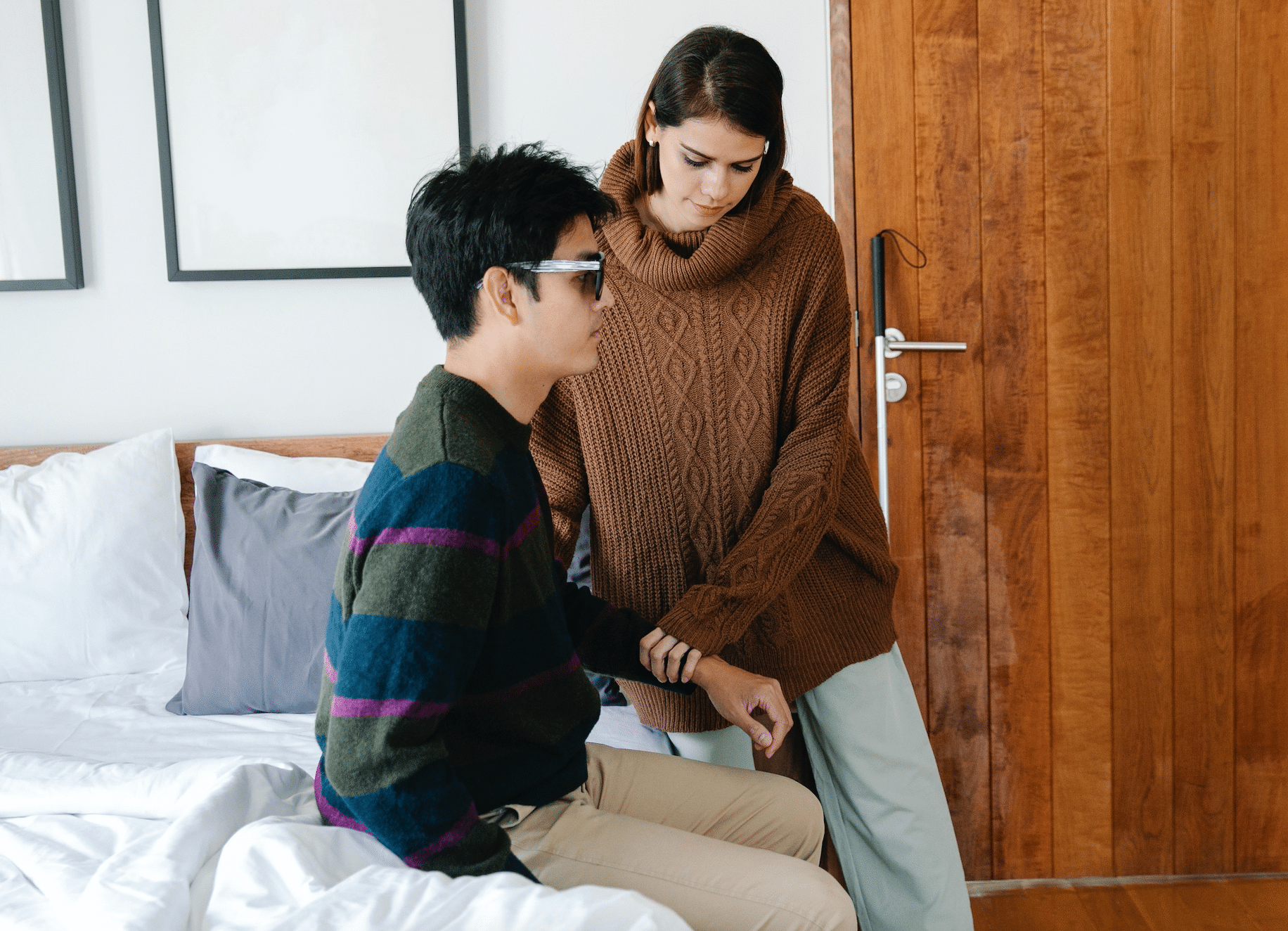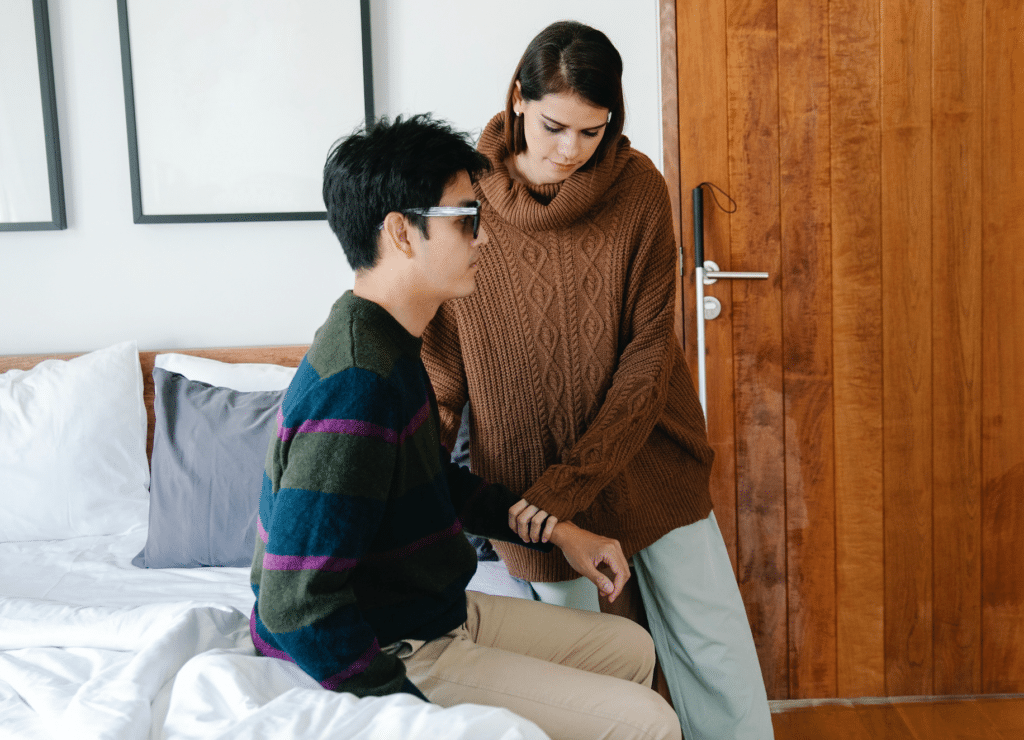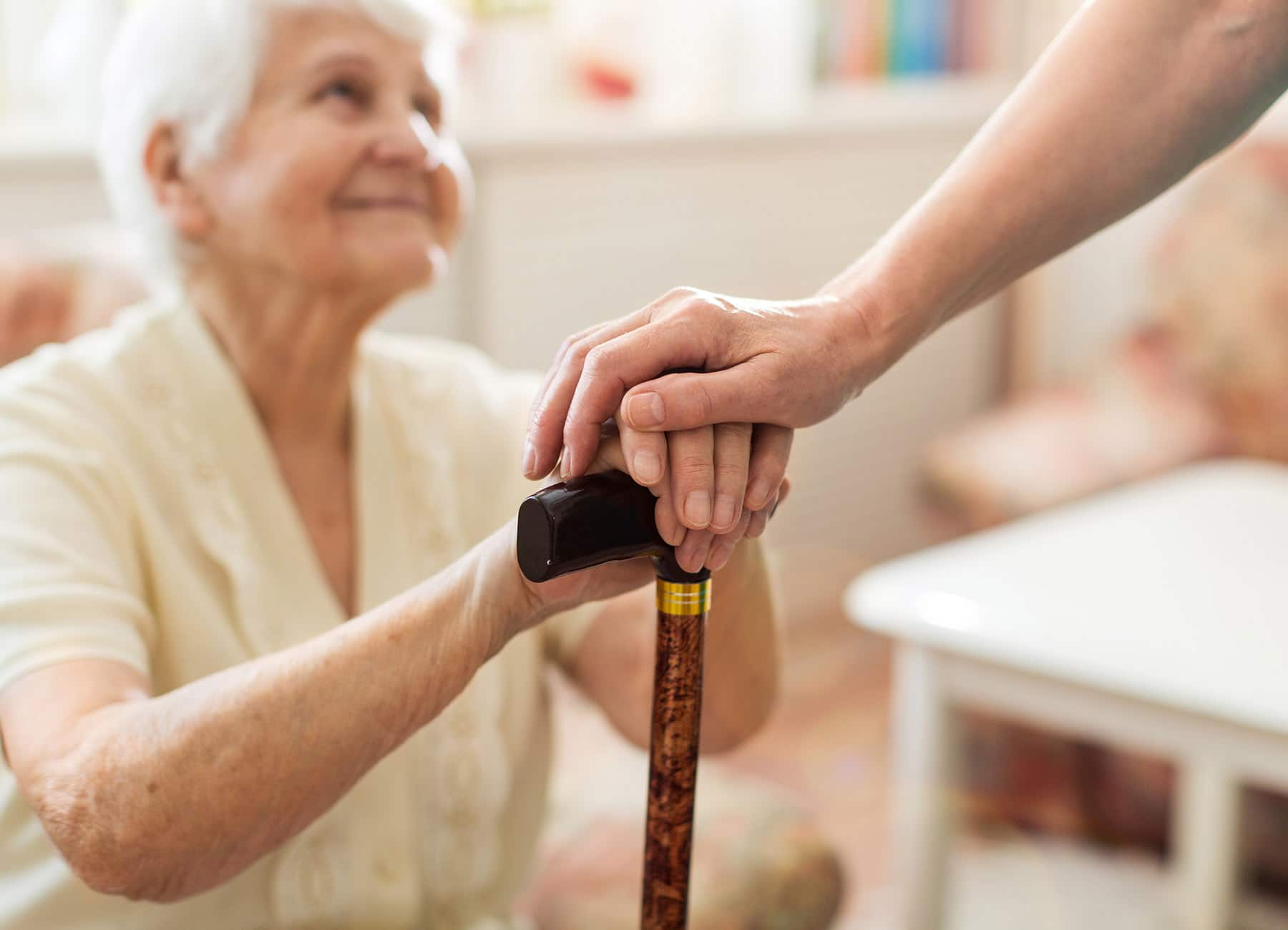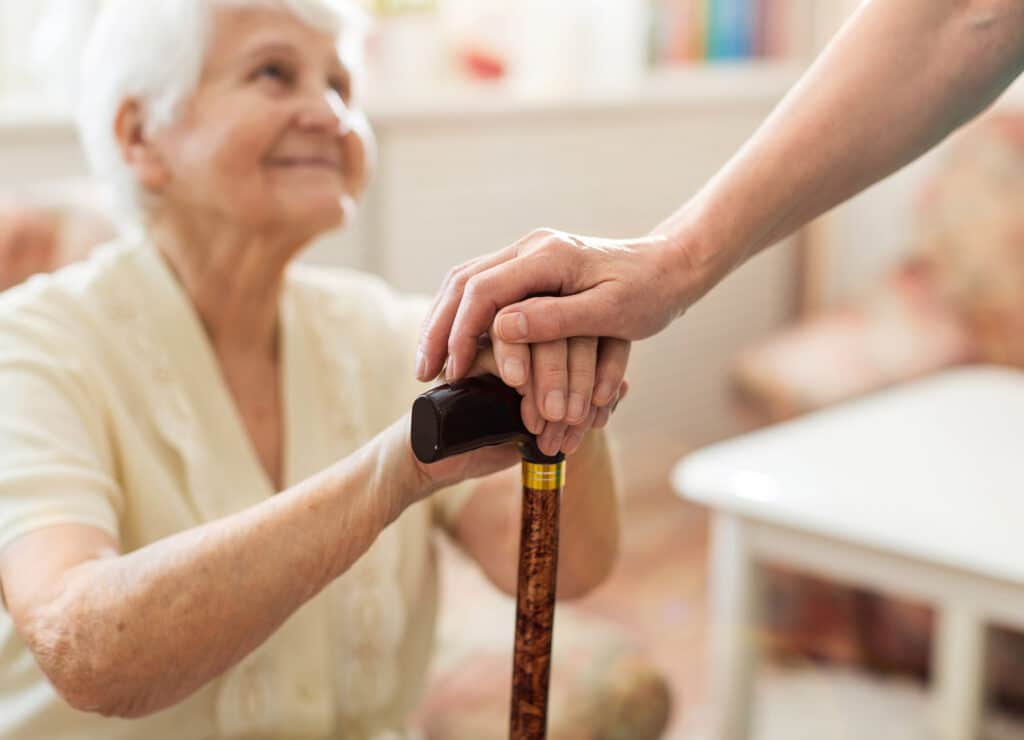 Why Choose Catastrophic Care?
Our team of professionals are here to provide continuous care for you or a loved one following a life-changing event. We will work with you to develop an individualized care plan for you and your family to provide assistance with recovery, rehabilitation and independence in the comfort of your home.  
Care is personalized to fit your exact needs in order to maximize recovery outcomes. Regular team conferences are facilitated to ensure communication between all parties regarding the plan of care. 
Our team goes beyond what other caregiving companies provide. Most notably, our team has regular nurse oversight that ensures you are receiving the best care possible and that our team is adapting to your changing needs.
Nursing oversight is not required by the state for in-home caregivers, and some agencies only offer this service for an additional fee.
However, we believe nursing oversight is essential to give you the best care possible. That is why we do not charge you for this service – it is simply part of our process for providing the highest quality of care.
We continually strive to maximize our clients' recovery potential and are confident that our commitment to clinical excellence will result in the highest quality of care. Clients, families and independent case managers all testify to the results we are able to achieve.
We understand how difficult it can be to select a home care provider. Most people have countless questions on services provided, quality of caregiver, trust, and much more. When you contact us, we will be there to discuss every single one of your concerns.
Our skilled and experienced team members are dedicated, dependable, and highly trained. They undergo thorough screening and are offered continuing education opportunities to keep them up to date with the latest medical advances.
Lisa has been a Registered Nurse for 11 years, having earned her bachelor's degree from Siena Heights University. She has been with Kennedy Care as a Contingent Nurse since 2019 and has spent the last 9 years in nursing leadership roles! In her free time, Lisa enjoys spending time with her three children and their dog. She enjoys traveling and doing outdoor activities such as boating, camping and golfing. Lisa is very excited to be part of Kennedy Care!
Cindy has 20 plus years as a Staffing/ Care Coordinator.  She works diligently to put the right staff fit in with each client.  Being a mentor and coaching our staff so we continue to keep our quality of care in line with expectation of care.
Macaela is a Care Coordinator at Kennedy Care and has a passion for being able to help people out. She is a mother of two, and enjoys spending time with family and friends – especially going to the lake and enjoying the sunshine.
We strive to provide excellent care that maximizes our clients' rehabilitative potential. Our goal is to help you achieve a more productive and active life, to the fullest extent possible, while effectively containing costs. 
We pledge to provide outstanding customer service, to resolve issues promptly and to treat all our clients with dignity and respect.
To Our Colleagues & Peers
Referring physicians, case managers, discharge planners and social workers can count on our responsiveness, effective communication of client status and outcomes, and our determination to streamline the referral process.
We are confident that our commitment to clinical excellence will result in the highest quality of care for your clients.